About Us
At Vision Swipe, we develop innovative and creative products and services that provide total communication and information solutions. Among a plethora of services, web design and development, tailor made applications, ERPs, CRMs, e-commerce solutions, business-to-business applications, business-to-client applications, AI Solutions are few that we offer.
Satisfied clients around the globe bear testimony to the quality of our work.

As a leader in technology exploring, Vision Swipe is committed to exporting quality software worldwide.
Vision Swipe's business philosophy is to assure the highest quality product, total client satisfaction, timely delivery of solutions and the best quality/price ratio found in the industry.
Services
Web Frontend
Every interaction with a user is an opportunity so understand our user and provide a web designs that cater to their specific needs.
Backend Development
Your website is how your customers experience your brand so we make sure to provide them with the best development experience.
Infrastructure and CI/CD
We provide a consistent and automated way to build, package, and test applications. With consistency in the integration process in place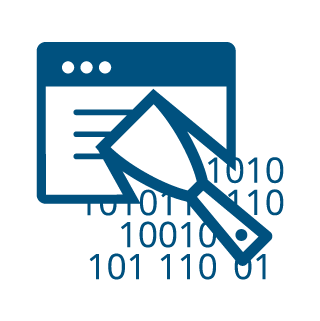 Data Scrapping
Data is precious thing now a days. People use data to advertise their product/service. We scrap data for user's.
ERP
We provide integration of ERP to companies to manage and integrate the important parts of their businesses.
E-commerce
We offer multiple solutions to business who are looking forward to sell their product over the internet to a wide range of user's.
AI Solutions
We embed AI capabilities in our software to provide you with more intelligent, automated solutions.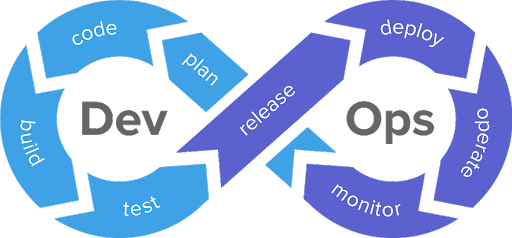 DevOps
Streamline processes across organizations for agile software delivery.
OUR CLIENTS
Some of our Valuable Client.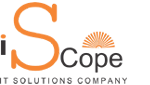 Contact Us
Have a requirement, but unsure about the cost? Engage with us to get started on your plan today!
Our Socials
You can reach us on our social media platforms.